GUIDELINES & INFO FOR MEDIA
The OC Fiemme World Cup warmly recommends to everyone to act in a responsible way and to follow strictly all measures and recommendations included in this protocol.
For your own safety and the safety of other people it is necessary to follow the instructions given by the OC staff/volunteers and the Covid-19 signage inside the competition venues.
The OC reserves the right to withdraw the accreditation to all those people who should not comply with the rules included in the present Protocol.
This protocol has been defined according to the regulations updated until the date recorded on the document
and the OC reserves the right to make any necessary change if some new rules, regarding Covid-19, will be released by the national or local authorities.
Read here the Covid Prevention Protocol for Media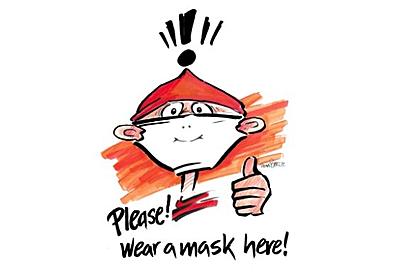 Attachments:
Covid-19 Prevention Protocol_NC Val di Fiemme_Guidelines MEDIA_eng 1.12.2021